Learn Kamailio in Barcelona – June 29 – July 3rd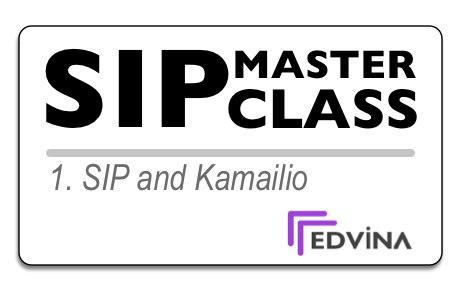 Want to learn Kamailio? Register today for the Edvina SIP Masterclass in Sitges near Barcelona this summer! This year, we're outside of Barcelona in the city of Sitges. 
This is the basic class that go through both SIP and Kamailio – in theory and with many labs. All you need is a laptop with a Linux virtual machine and energy for five days of training with Olle E. Johansson.
This is a unique class where you learn how to build a scalable SIP platforms and how to integrate media servers and PBXs like Asterisk or FreeSwitch into your service.
Olle has many years of experience with both Asterisk and Kamailio. He's been a developer for over 10 years and have done trainings for a longer time in various topics. He founded the Asterisk trainings, wrote the dCAP and co-founded the Astricon conference. He's a regular speaker in many conferences around the world, as well as in local geek meetings in Sweden. His SIP Masterclasses have been running for a long time and keep changing based on the development of the protocols and the products involved.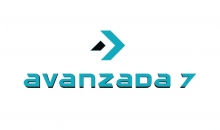 This class is hosted by Avanzada 7 in cooperation with Edvina. Contact us today to book your seat!
Comments