Want to learn Kamailio? Join us in Miami, FL, after Easter!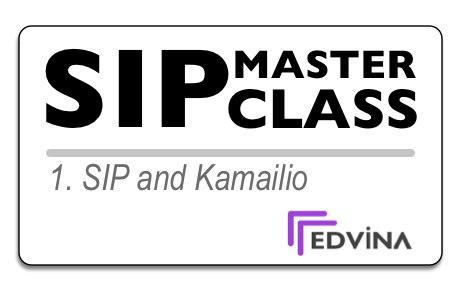 March 28th we're running the SIP Masterclass in Miami, Florida with our partner USA-VOIP. This is an updated version of the class, now including an introduction to SIP over WebRTC. Spend one week with Olle E. Johansson and learn more about the SIP protocol, get an introduction to Kamailio with tutorials and interactive labs!
The SIP Masterclass has been running for many years and is one of the premium trainings in Kamailio – the leading Open Source SIP Server. Kamailio can be configured as a SIP Proxy, an application server, webrtc gateway, SBC and much, much more.
There are limited seats available, so make sure you register early! Read more about this event on the USA-VOIP web server and contact them for details and early-bird pricing!
Comments