Launching the new SIP Masterclass 2 – Mastering Kamailio
Come to Stockholm, Sweden April 7-20, 2015 for the very first "Mastering Kamailio" class!
After more than 10 years of running the SIP Masterclass we had too much material and too many ideas to fit into five days of training. Students attending our SIP Masterclass got a chock when seeing the material – over 1000 powerpoint slides printed in a binder that was propably causing back pain problems when being carried home. We wanted to say so much, to share our knowledge.
This winter we decided to do something about it. We wanted a class that focus more on Kamailio. To get started, one needs to learn SIP so the SIP Masterclass still starts with a lot of SIP tutorials. Without this, students would get nowhere in Kamailio. The solution? We split the class in two. Part one is the same, we just made the binder a bit easier to carry and only print the material that we actually cover in the class. Part two is the exciting news.
Launching SIP Masterclass 2 – Mastering Kamailio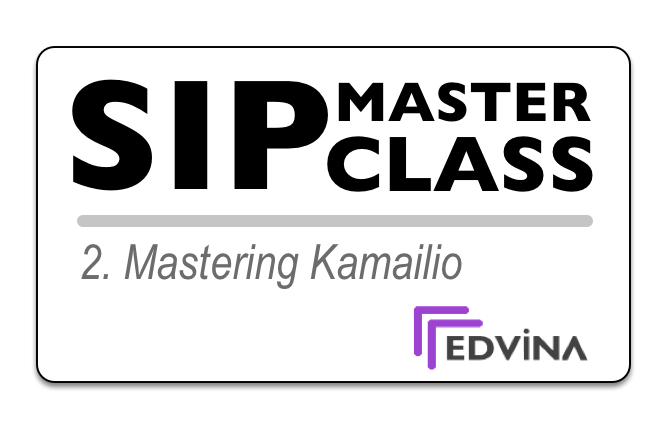 The SIP Masterclass 2 – Mastering Kamailio – is our new class. Four days of labs and tutorials. This is a perfect class for all the students that have been attending our SIP Masterclass during all these years – in the US, in Sweden, England or Spain.
This class assumes you have been running Kamailio, but never got around to learning the more advanced modules, how to do more than load balance a set of PBXs or handle SIP trunks.
In this class we cover dual stack use, security, SIP trunking, WebRTC and much more. We will build stress tests and functionality tests that you can continue to build on at home. We will run thousands of calls in various modes, make things break and learn to debug our platforms.
Kamailio has over 100 modules, so we can't cover all of them, but we will use combinations of them to build new solutions and you will learn how to use the SIP protocol on a new level.
The adventure starts in Stockholm, Sweden in April
This will be fun. We run the first class in Stockholm after easter – April 7-10. Since this is the launch of this new training and we have so much we want to do, it will not be a perfect class. Labs may not work smoothly, there will be typos on the slides, slides may be out of order (things you notice when you run for the first time). One thing is for sure though – you will learn a lot during this class.
In order to get some guineapigs first time SIP MASTERS for this first class, we have lowered the price. This class will normally cost 2.600 Euro ex VAT. If you register early for the very first SIP Masterclass 2 – Mastering Kamailio in Stockholm you can attend for 1.950 Euro ex VAT!
Register today by sending e-mail to info@edvina.net !
Looking forward to seeing you in Stockholm!
/Olle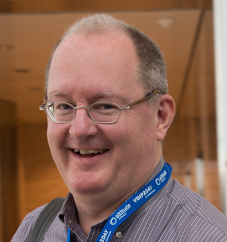 Comments